Have you been wasting your time googling "Best luxury car to buy" or "Best Luxury cars Australia" then I would like to say your search is over.
Here we have compiled a list of the best luxury cars in Australia according to their performance, practicality, and price. It is known that nothing is safe from the Australian Tax, so here a few cars that are affordable even after the tax. Here we have kept the list well rounded with a different range of cars.
Here is the complete list of the top-performing luxury cars in Australia at the moment that will tremendously improve your driving game:
Hyundai's Genesis 370
Price: $59,300
This luxury car in Australia is Hyundai's answer to the BMW 3 Series and Mercedes C-class cars. This will only be sold through their factory-owned stores and there will be no discounts on this model.
The best luxury sports cars are one of the finalists for the best medium luxury car of 2020. Equipped with a 2.0-liter turbo 4-cylinder engine with a whopping power of 179kw and generous fuel consumption of 8.7L/100km. Fuel consumptions of this are higher than their competitors.
Genesis 370 comes equipped with seven airbags. And other advanced safety features such as blind zone warnings, tire pressure monitors for individual tires, parking sensors in the front and the back.
Features commonly found in other most luxurious cars are missing in Genesis 370 such as cyclist detection and Rear automatic emergency braking which are used to prevent collisions when driving in reverse.
With a sleek design with a leather interior and an affordable price of $59,300, this car is a must-have for every Aussie.
Volvo's S60 T5
Price: $57,000
Volvo S60 is the very last of the Volvo cars to be built on the SPA platform. This platform helped produce an array of vehicles from sedans to SUVs and allowed the company to reduce the production and planning costs as well as reduce the complexity of the newer models. But with these improvements, the new cars being produced will be far more advanced than these previous models.
The Swedish are not coming in slow with this model, it uses a 2.0-liter turbocharged 4-cylinder petrol engine with 184kw of power and fuel usage of 6.6L/100km. This plug-in hybrid model can even run on a 10.4kWh battery pack for 45km this one is for the whole family to enjoy at the same time being easy on your wallet at $57,000.
S60 is head to head against the most luxurious car in the world such as Audi A4, BMW 3 Series, and Mercedes C-Class cars but still, in person, it has a larger presence than any of those. S60 has an exceptionally responsive engine, especially at lower speeds. Has a smooth gearbox that allows the car to accelerate freely in any gear.
The things that are lacking in this model are adaptive dampers. This made the drive less comfortable as it picked a lot of bumps on the road. But it did give the car some sporty feel. Another feature that was found to be not up to the mark was the S60's braking system. Volvo used electricity regenerating brakes and friction brakes in S60 but there was no smooth transition between the two.
The car's interior is minimalistic and exceptionally well-made. With wide leg space and roomy interior, this car is the best value luxury car in Australia.
Audi A4 45 TFSI Quattro
Price: $70,300
Audi A4 is powered by its TFSI engine. The TFSI is the world's best turbocharged direct-injection engine. Which gives better power output and overall fuel efficiency in Audi sedans. That is why it's the best luxury car Australia is offering right now especially at a price point of $70,300.
The German manufacturer powers the 45 TFSI Quattro with a 2.0 liter, 4-cylinder engine. With approximately 185kW power and the fuel usage is 6.3L/100km. This mid-range sedan costs $70,300 in Australia. There are many sedans available within this price range but what differentiates Audi A4 is the extra features it offers its customers and its promise of excellent performance.
Audi A4 is fitted with a lot of technological features such as their proprietary sat-nav system, it also has a 10 inches virtual cockpit and a 10-speakers sound system. Their virtual cockpit has a USB connection Bluetooth connectivity, and also a smartphone mirroring system.
When we talk about the safety feature of this car, it has eight airbags, a driver attention alert feature, and also parking sensors, and blind-spot monitoring features to help the driver stay safe while driving.
The lack of space does leave something to be desired from this particular model; though the front seats have roomy leg space it is drastically reduced in the second row. And there is no temperature control feature in the second row only air vents.
With an all-leather interior, there is not much left to be desired Audi A4 offers you elegance, safety, and style all in one budget-friendly package.
BMW 330i Touring
Price: $71,900
BMW 330i Touring M sport is a perfect blend of performance and driving dynamics. It is perfect for a conventional family. It is larger in size but lighter than its previous generation models. and it is the most expensive luxury car on the list, but still quite reasonable.
Excellence and style all in one this medium car check's all boxes with an amazing 8-speed transmission and 190kW power with 6500rpm this provides the driver with incredible driving experience. It has a fuel consumption of 7L/100km and costs around $71,900.
It is filled with amazing features this car is an all-rounder it has climate control in all three zones of the car, it has a proximity key and walks away lock, and other luxury features such as push-button start, wireless phone charger, and anti-glare mirrors.
BMW 330i prides itself on its safety. It has a five-star rating from ANCAP. BMW has a lane-departure warning, autonomous emergency braking system, and speed sign recognition to help the driver while driving. They also have a surround camera system to help with parking and six airbags.
This model of BMW has no downfalls that affect its performance. It's a well-rounded car. But its interior leaves something to be desired. There is an overuse of dull black plastic which gives the interior a cheap look.
Apart from that, this is a good car for someone that needs good performance and practicality with an edge.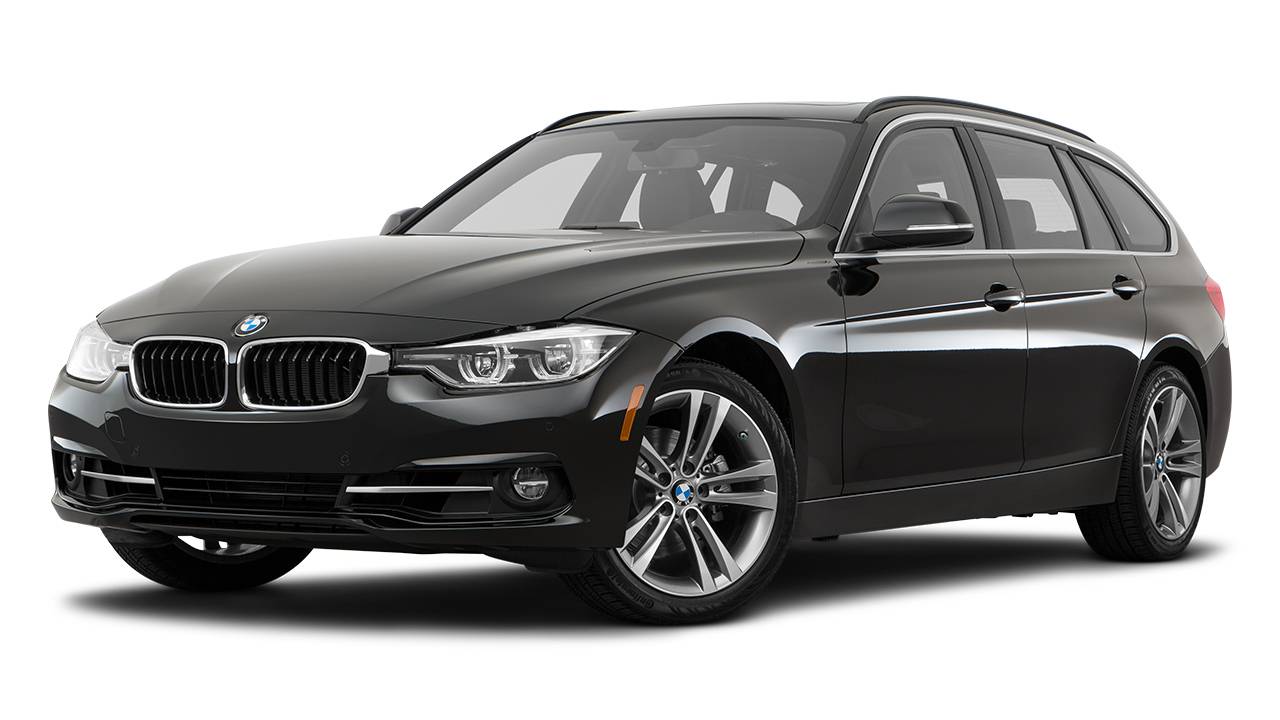 The above list has the best luxury cars Australia has to offer, at different price points. So whatever your needs are there is something on this list for everyone.  It's important to change cars frequently. That is because older cars tend to have fewer safety features and are prone to regular breakdowns.
Selling a car is a lengthy process. It involves making your car roadworthy, putting up ads anywhere from your community forum to the local newspaper. And if you have found a possible buyer, then they might demand to test drive your car, pick out faults, and try to drive the price further down. After the price has been decided, they might delay the payment. This whole process can be rather tiresome.
Therefore an easy and hassle-free way to sell your car is by using cash for car service. You can contact any of the top Cash for Cars in Brisbane area and reinvest that cash to buy a new car, which is safer for you and your family. You can even contact them and get a free quote which provides an estimate of the value of your car.  And then search for luxury cars for sale near me to find your dream car.